Complying with orders issued by regulatory authorities
We often help clients, facing an immediate need to rectify deficiencies identified by regulatory authorities. We know how to develop a solution that will allow to minimize pollution of the environment quickly and efficiently.
We conduct the following surveys when necessary:

Air/emissions physical and chemical properties analysis

Air flow pollution agents sample probes

Our equipment allows us to identify any organic substances contained in the emission.
If you require "green" design engineering, our specialists will offer you a complimentary consultation and will help you with equipment selection, carrying-out of environmental sample probes and documents preparation.
What do we do?

Help industrial plants and factories comply with maximum admissible emission limits

Make sure all production operations conform with current legislation

Guarantee pollution fee minimization
Case study
Russian Federation Government banned gas flare use for associated gas afterburning. ECAT Company offers a solution that:

Allows to comply with all applicable environmental laws

Is energy efficient, safe and economical to operate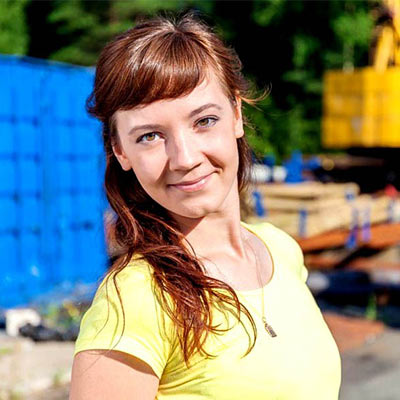 Yuliya Shcherbakova
Head of Sales Department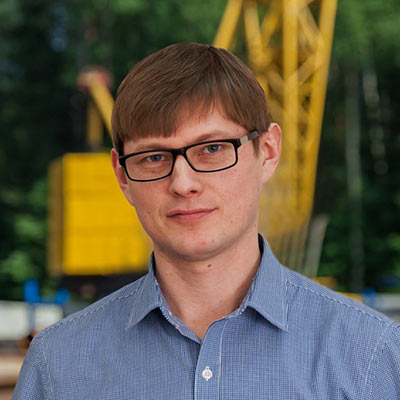 Sergey Tchistokhin
Senior sales manager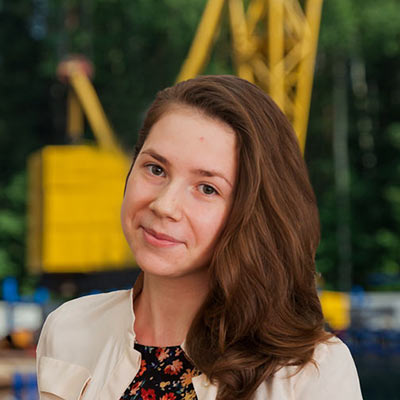 Valeriya Gushchina
Sales manager