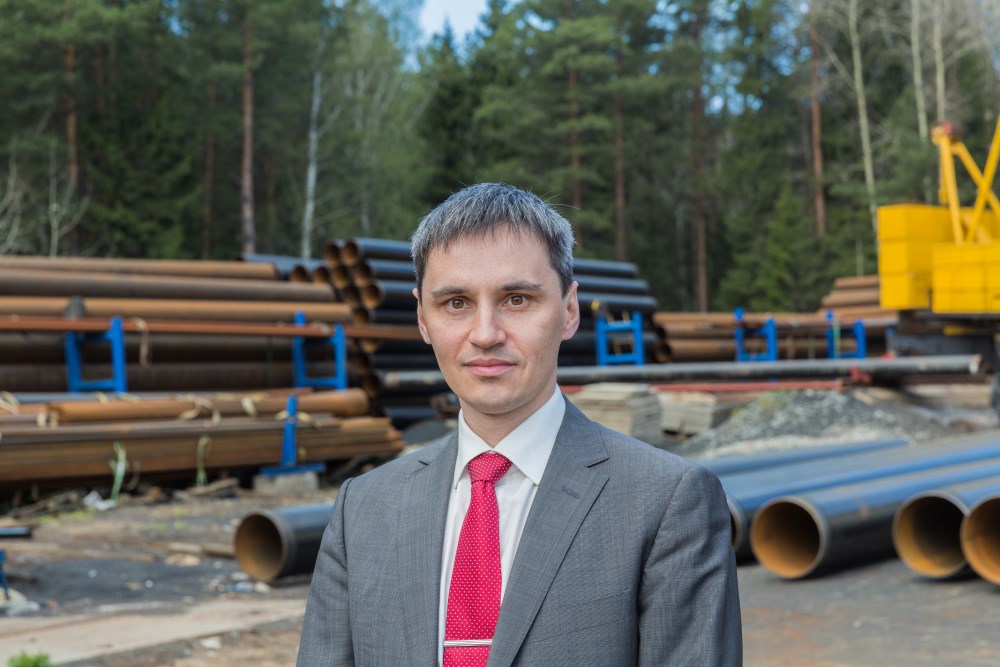 Aleksandr Makarov,
ECAT Company CEO:
The mission of our company is making state-of-the-art industrial, ecology technologies available to the maximum possible number of companies across the globe.
With each year we are becoming more and more demanding, when it comes to compliance with international environmental standards. Emissions neutralization and environmental enhancement measures have become an indispensable part of corporate activities of any successful company.
Cutting-edge solutions offered by our company are a very timely and relevant offering.
Our company was one of the first Russian enterprises to introduce ground breaking technologies in the field of industrial emissions abatement. At the same time, this niche is not the only one we focus on: ECAT Company is constantly looking for new opportunities for growth and innovation.