Design engineering in compliance with environmental standards
Our extensive decade-long experience in the field of industrial ecology gives us an opportunity to offer pollution abatement expertise to clients who require it right from the beginning of any industrial construction project. Working on abatement solution design right from the start will allow to minimize negative impact on the environment, as well as prepare all required documentation in time before commissioning of the industrial facility is finalized, not after environmental fine is imposed.
On December, 26 2012 our company acquired SRO certificate mandatory for any organization engaging in survey, design or construction activities.
Since them, ECAT Company has been offering the following services:

Preparation of project documentation for internal engineering systems

External supply lines design

Process engineering solution design

Environment protection measures development

Organization of front-end engineering design preparation by the client/contractor(s)

Custom equipment engineering design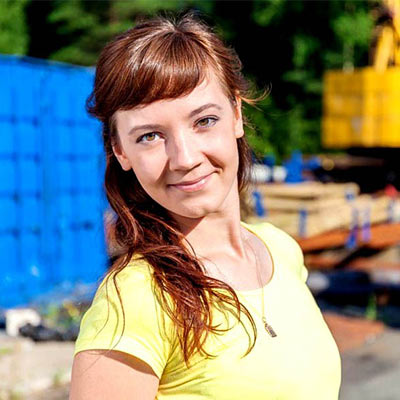 Yuliya Shcherbakova
Head of Sales Department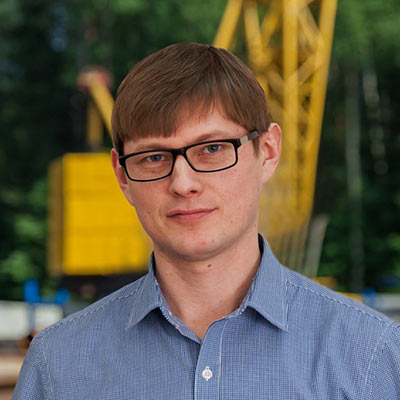 Sergey Tchistokhin
Senior sales manager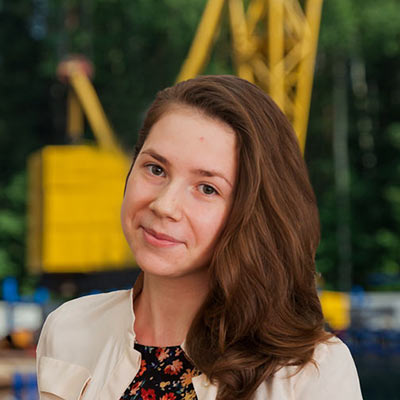 Valeriya Gushchina
Sales manager