What can you use an air ozonizer for?
Air sterilization

Bacteria, viruses and micro insects extermination

Odour and toxic vapour neutralization
Where are air ozonizers most widely used?

Cleaning companies

Healthcare

Pharmaceutics

Food manufacturing
industry
What can be safely ozonized?

Residential facilities

Industrial premises

Equipment
How efficient are air ozonizers?

Neutralize odour by up to 99%

Decrease general airborne contamination by 96–99%
You require an air ozonizer for one-time
use and do not want to buy one?
Rent it!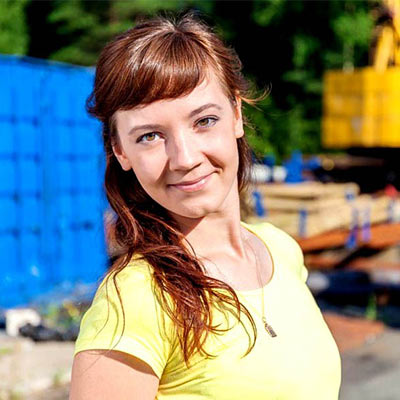 Yuliya Shcherbakova
Head of Sales Department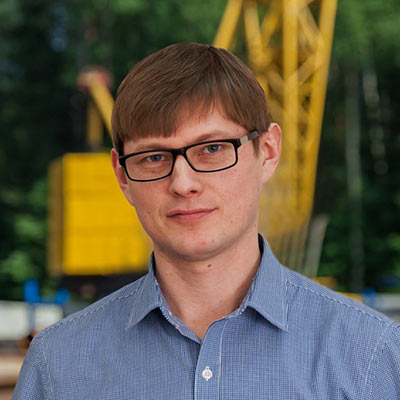 Sergey Tchistokhin
Senior sales manager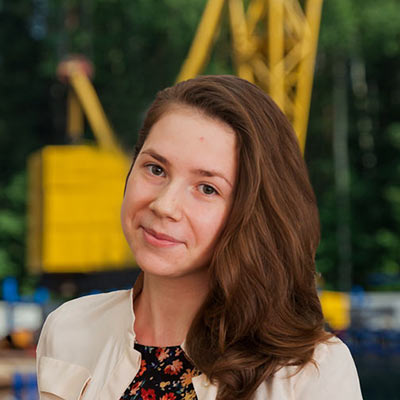 Valeriya Gushchina
Sales manager