Polyurethane foam
Polyurethane foam is an elastic porous material considered to be the most cross-functional of all existing polymerized products.
ECAT Company manufactures two types of polyurethane: open-cell and acid resistant. Acid resistant polyurethane can be utilized in various corrosive media.
Properties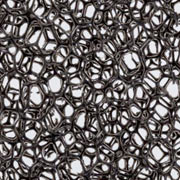 Open cellular net structure
High porosity rate (up to 100%)
Channel porosity
High gas permeability
Order now
Low pressure drop
Absence of thorough channels perceptible to the eye
Good resistance to aging
Easy disposal and high recyclability
Nead foam
materials for experiments?
We will manufacture samples for you!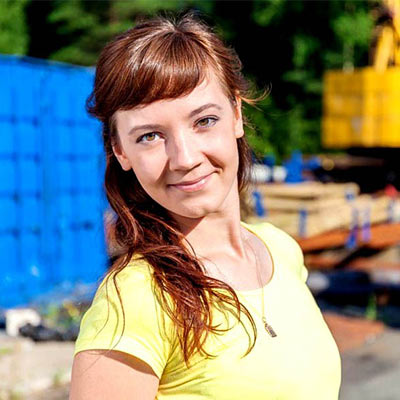 Yuliya Shcherbakova
Head of Sales Department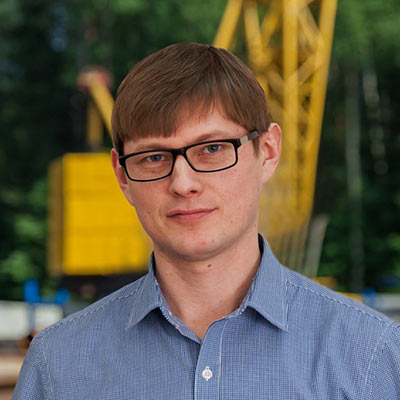 Sergey Tchistokhin
Senior sales manager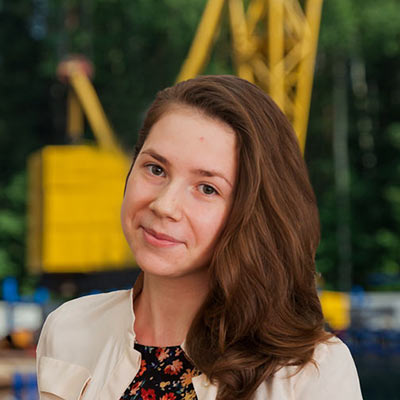 Valeriya Gushchina
Sales manager