Foam metals
ECAT Company manufactures rolled and block-structured nickel-, -nichrome, aluminum- and copper-based foam materials.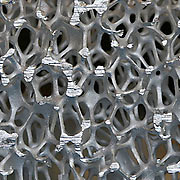 Nickel foam
Accumulator electrodes
Fuel cells
Electrolysers
Filters
Flame arresters
Order now
Noise absorbers
Magnetic waves shields
Catalysts and catalyst substrates
Aerosol absorbers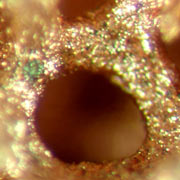 Copper foam
Heat exchange and heat-transmitting devices
Mechanical and acoustic impulse dampers
Order now
Flow mixers
Aerosol absorbers
Biocidal filters
ECAT company manufactures 2 types of aluminum foam – closed- and open cell. Closed-cell type foam aluminum sandwich panels can be manufactured upon request.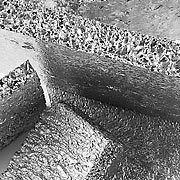 Closed-cell type foam aluminum
Reinforcing and damping elements for automotive industries
Noise shields (mounted on highways and bridges and in airports)
Sound absorbing panel (designed for use in cinemas, stadiums and residence buildings)
Order now
Speaker acoustic system components
Acoustic absorbers (intended for use during depressurization )
Utlralight and thermal resistant structural elements, two- and three layered composite material.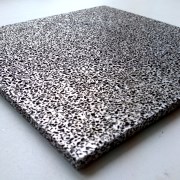 Open-cell type foam aluminum
Heat-exchange devices
Flame arresters
Order now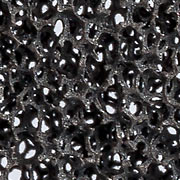 NiFeCrAl и NiCrAl
Heat resistance catalyst substrates
Filters
Flame arresters
Infrared emitter
Order now
Electric heaters
Structural elements
Aerosol absorbers
Need foam metals
for experiments?
We will manufacture samples for you!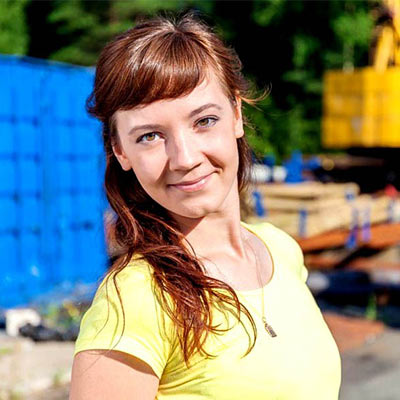 Yuliya Shcherbakova
Head of Sales Department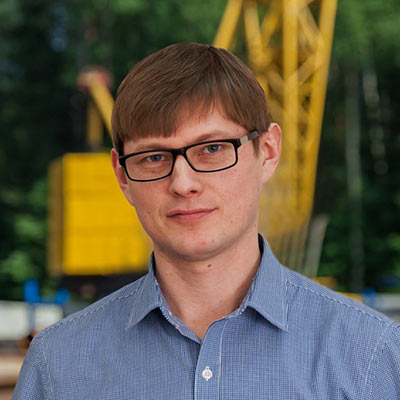 Sergey Tchistokhin
Senior sales manager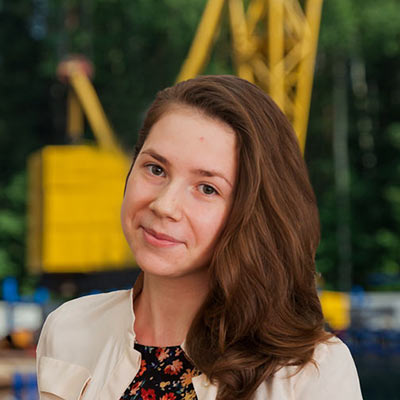 Valeriya Gushchina
Sales manager