Foam ceramics
Foam ceramics are ceramic honeycomb structure materials, manufactured from finely-dispersed mineral powders and liquid foams.
Low thermal conductivity and high heat resistance make foam ceramics an efficient heat insulating material. Foam ceramics can be used as molten metals filter as well as catalyst substrate or particulate trap.
Fields of application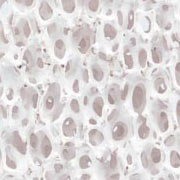 Aluminum oxide foam
Aggressive media filters
Molten metals filters
High-temperature insulation
Biological media carriers
Catalyst substrates
Acoustic dampers
Order now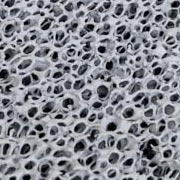 Silicon carbide foam
High-temperature filters
Molten metals filters
Catalyst substrate
Flame arresters
Infrared remitter
Electric heaters
Heat transmitting components
Electromagnetic impulses absorbers
Thermal regenerators
High-temperature insulation
Order now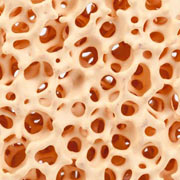 Zirconium oxide foam
Molten metals filter (for steel and heat-resisting alloy, for example)
Order now
Need foam materials
for experiments?
We will manufacture samples for you!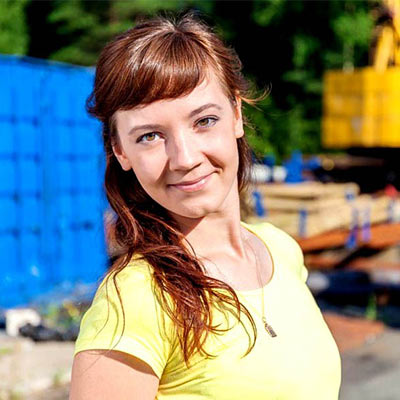 Yuliya Shcherbakova
Head of Sales Department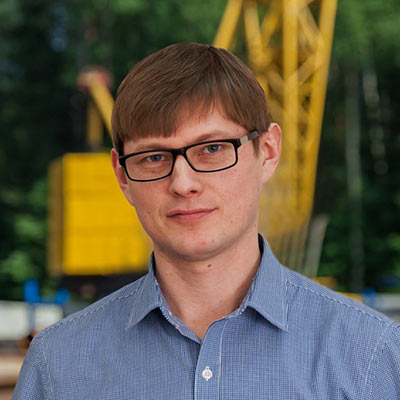 Sergey Tchistokhin
Senior sales manager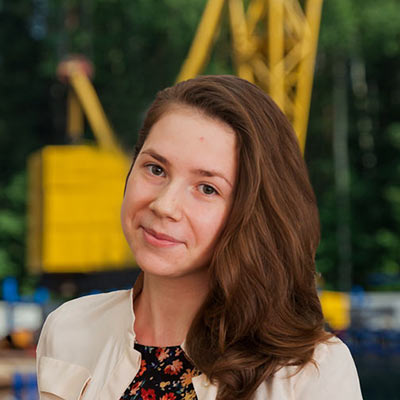 Valeriya Gushchina
Sales manager